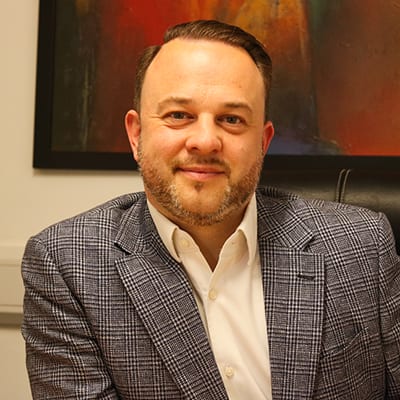 Matthew Bennett
Managing Director
We take immense pride in the culture at Bennett Landscapes, as a fast growing business we understand that our people come first!
Our philosophy "the Bennetts way – Driven by Excellence" is central to everything we do, from recruitment through to the career development of all our team members.
This is a fast-moving environment that brings a lot of challenges as well as a lot of opportunities to learn and grow your career with us… come and join us and see how far you can go.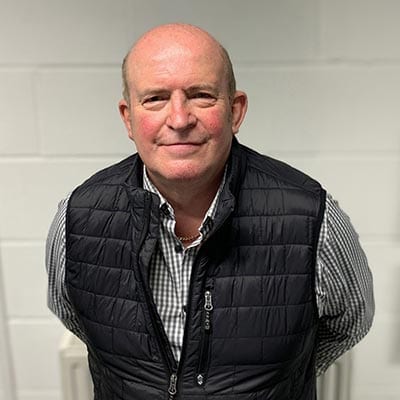 Martyn Guy
Business Development Manager
After only 4 years working at Bennet Landscapes, it's incredible to have so much to show for myself and my time here. I was brand new to the landscaping industry, and now I'm the one responsible for growing the business. I always value new perspectives and love to communicate with my team members to work at achieving our goals.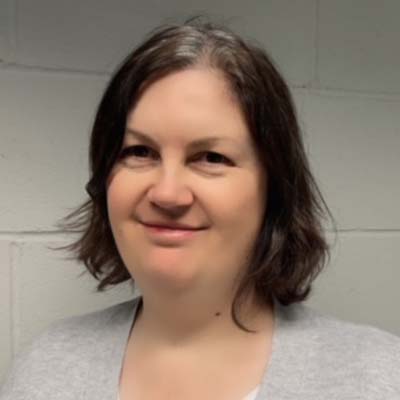 Lorraine Morgan
Office Manager
With any job, the need to adapt and improvise is critical. Being Office Manager means that every day will be completely different from the one before, but the constantly changing environment has always been something I've enjoyed. I love tackling different tasks, from organising the arrival of an important visitor to organising reward outings for my colleagues.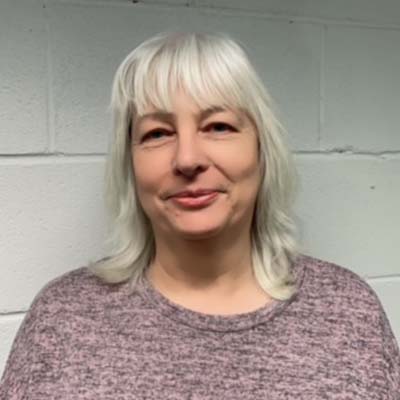 Julia Foster
Account Manager
Not a lot of mathematicians can proudly proclaim they enjoy work, but as I've grown alongside the company I can't help but love every day that comes along. I look after the sales and purchase ledgers as well as all the payrolls to make sure they are flawless. My tasks have increased as the business has expanded, but the supportive team around me means I never feel like I'm working alone. If I need a second pair of eyes, there's always someone around willing to help.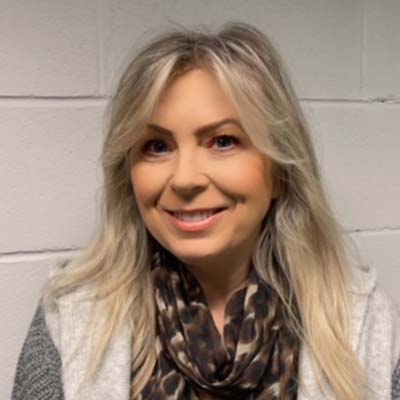 Debbie Reavley
Credit Controller 
Debbie joined us towards the end of last year and has learnt a great deal in her new position including how in-depth the landscaping sector truly is. Debbie holds the crucial role of monitoring all our client accounts, managing payment plans, ensuring all our financial aspects are in line and much more. With years of experience, Debbie is a valuable asset to the team and we look forward to seeing her development as the business grows from strength to strength.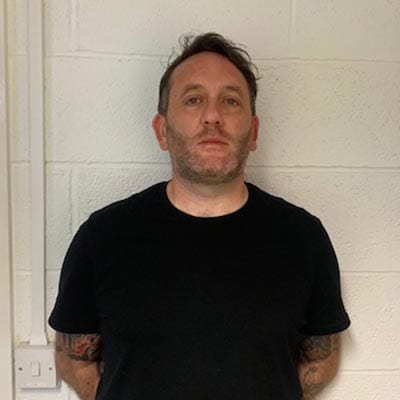 Justin Wiggins
Contract Manager
The progression and opportunities for career development are integral to the way our company works, and it's a really good example of the value and importance Bennetts will always place on its staff. We're all expected to help each other out as we recognise the importance of seeing things from different perspectives. Getting to work as a Contracts Manager when I started as a Team Leader proves that I've had an enhanced career advancement that I wouldn't be able to find anywhere else.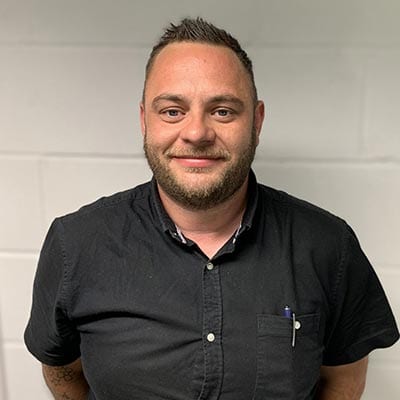 Lewis Roberts
Contract Manager & Training Officer
Every day is different at Bennett Landscapes. I've been here for 10 years and never feel like my job is getting repetitive. I make sure work is completed within budget and on time and that comes with its own challenges, which I enjoy tackling with my fellow team members. I am so grateful that I've been able to work my way up in the company, always rewarded for my hard work and dedication.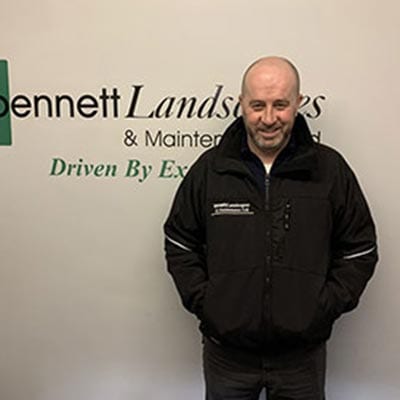 Adrian Mitchell
Contracts manager
I always look forward to coming to work. Not many people can say that after 15 years in the same business, but I genuinely love what I do. I spend a lot of time out in the field and am always gaining new experience to progress my career with. Witnessing the company grow has brought a lot of satisfaction and Bennett Landscapes truly deserves all the success.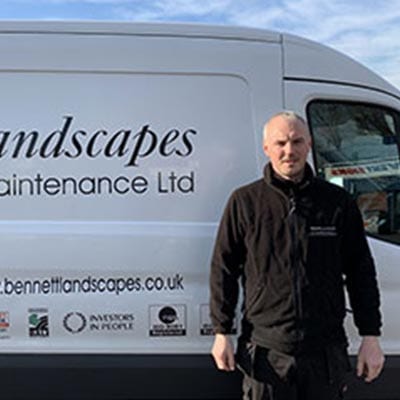 Sean Donohue
Depot Manager
10 years ago, I started off as a landscaping technician with Bennett Landscapes. I'm now a deputy manager, but I still get to work out on the field. I have a lot more responsibilities, and the prospective career progression in my job keeps me satisfied and pushing for greatness, ensuring I always offer the very best version of me. I'm so honoured to have had the chance to grow alongside the company.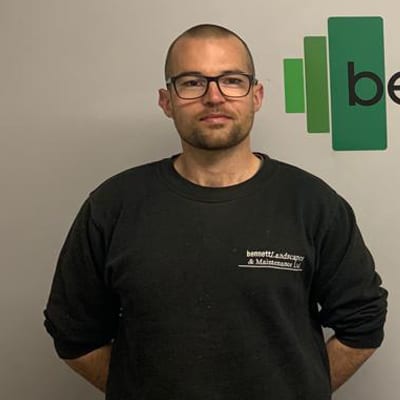 Ashley Grout
Depot Manager
Seven years ago I started at Bennett Landscapes as a temporary worker, I am now the Depot Manager. I am able to fully appreciate the the development and opportunities afforded to staff.
 At Bennett's hard work and high standards go hand in hand with a great working environment making it a great place to work.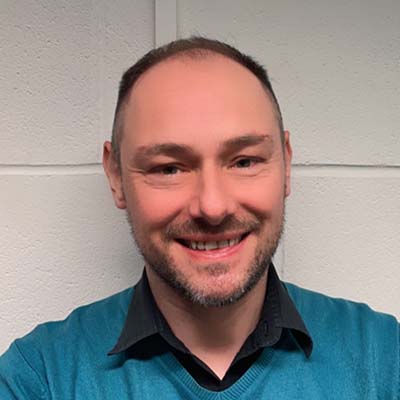 Dean Richardson
Office Administrator 
Dean joined us in December last year and with over 20yrs experience, is a true asset to the organisation. On a day-to-day basis, Dean manages all our enquiries and internal reporting and has recently progressed to overseeing the purchasing requirements for all our team and clients. We are thrilled to have Dean as part of the Bennett's family and look forward to his future developments within the business.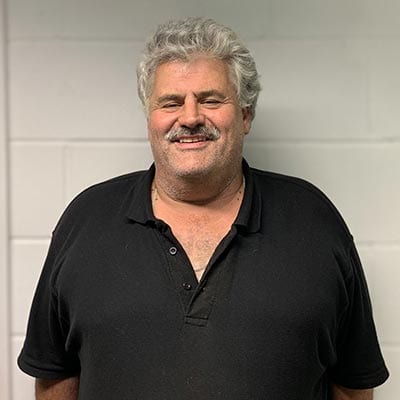 Geoff Gessey
Maintenance Manager
We're certainly akin to a big family here at Bennett Landscapes, I feel really lucky to be part of such a great, supportive team. 9 years of maintaining all the machines has allowed me to have a vast database of knowledge and always be prepared to step in when there is a problem on and off-site. A lot of maintenance workers say they only need their toolkit to get their job done, but at work, I get – and give – so much more than that.
Experienced and established

provider of contracted grounds maintenance

supplying a comprehensive range of services to both the Public and Private sectors.
Our Head Office team are on-hand to chat through your requirements and help with any queries you have.  Please do give us a call or fill out the contact form here and we'd love to chat to you further.