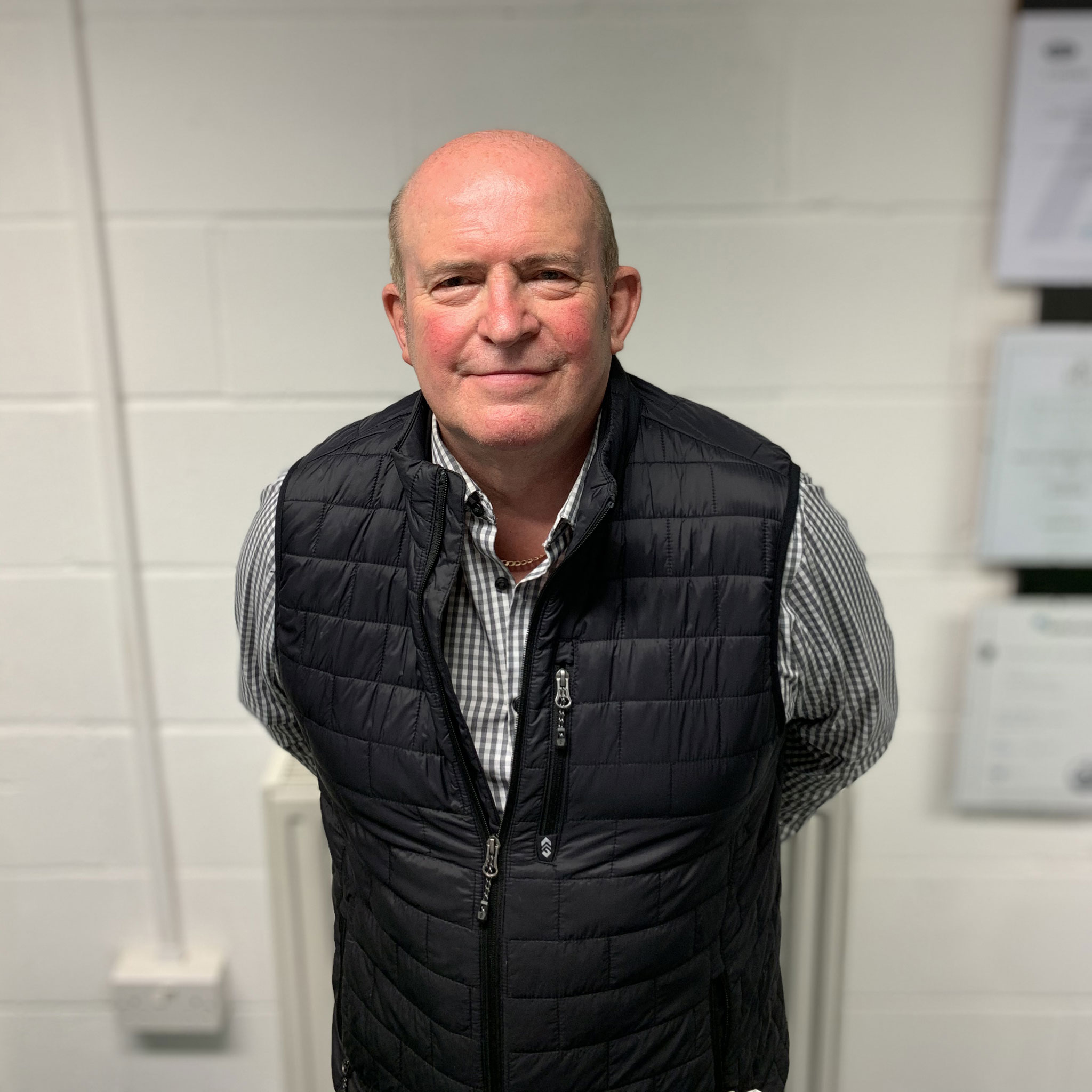 Martyn Guy - Business Development Manager
I have been at Bennett Landscapes 4 years now. The Landscaping business was completely new to me when I started here, I didn't even know what a rake was for! I really enjoy my role here, and I look forward to watching the business grow, as I grow along with it!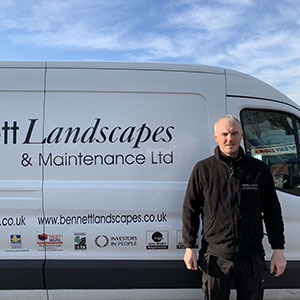 Sean Donohue - Deputy Manager
I have been with the company for over 10 years now, and it has significantly grown in that time period, my career and responsibilities have grown with it. I started off as a landscaping technician, working on the tools, and now I am a deputy manager, one of the senior guys working out in the field. So I have a lot more responsibilities, but the career progression on the job I'm doing now is extremely satisfying.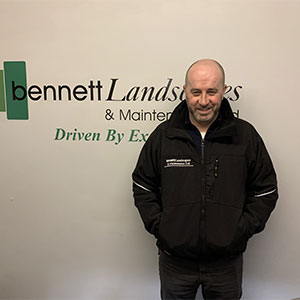 Adrian Mitchell - Contracts manager
I have been with Bennett Landscapes for nearly 15 years now, spending many years out in the field and getting extensive experience at the sharp end to the business, however my career has progressed. I look forward to coming to work as every day is different, each day has its own challenges, I have watched the company grow and having a big part to play in it has brought with it a lot of satisfaction!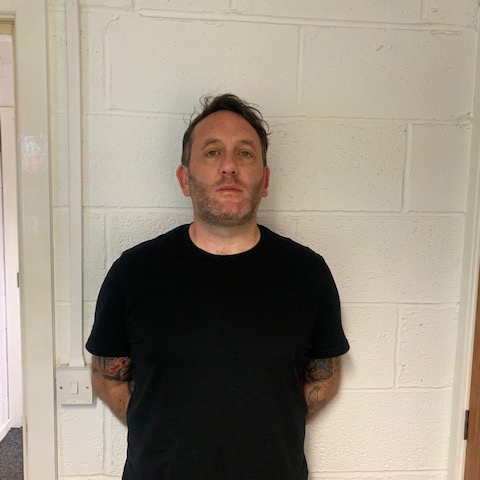 Justin Wiggins - Contract Manager
I have progressed from working as a team leader to now being a Contracts Manager. The progression and opportunities for career development are integral to the way the company works and shows the value and importance Bennetts put in its existing staff. I enjoy the 'helping others' aspect of the job, each client/resident sees things differently, therefore working with them all is a unique experience.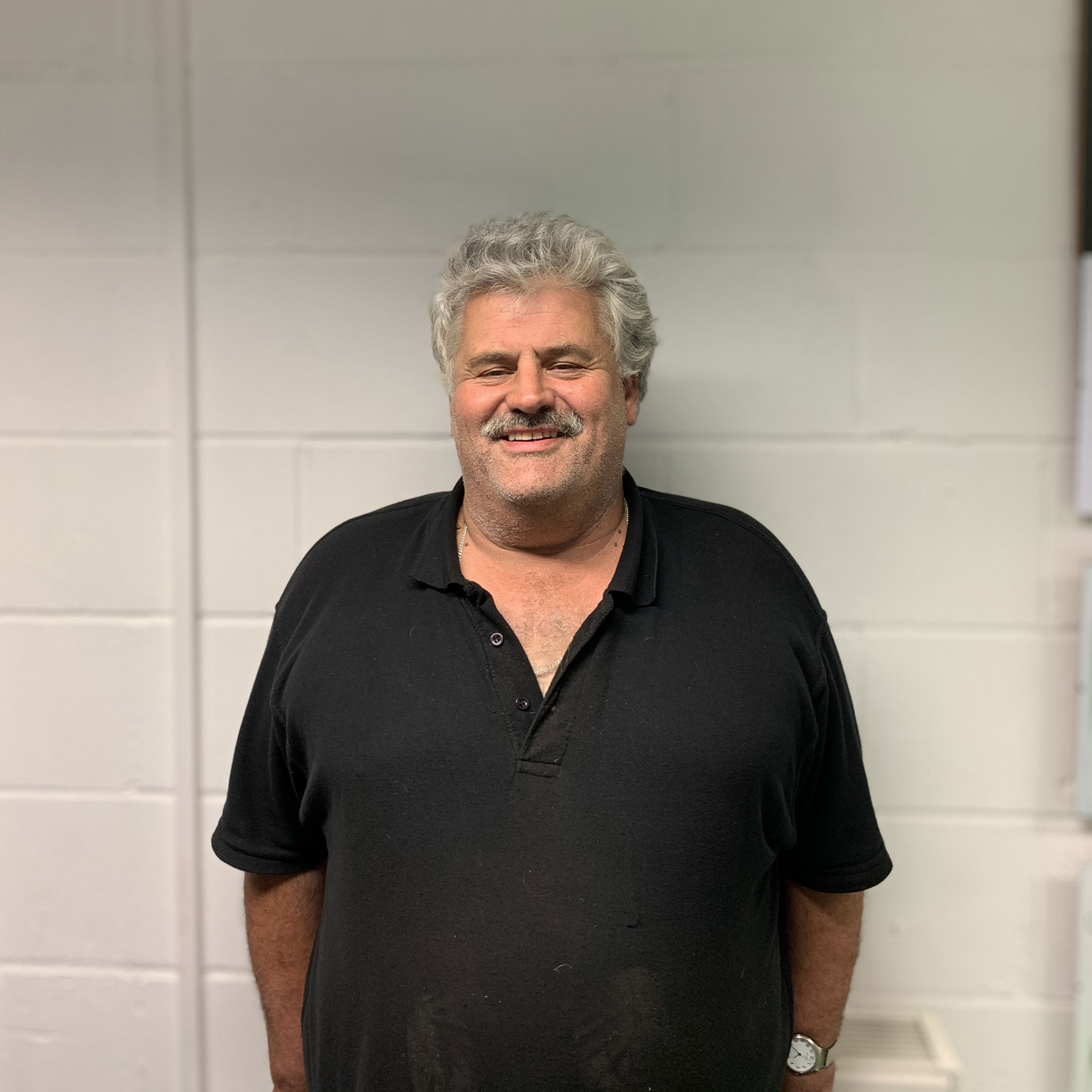 Geoff Gessey - Maintenance Manager
I have worked for the company for 9 years and my role as maintenance manager is to maintain the vehicles, lawnmowers and all machines. We're like a big family, everyone here is so friendly and helpful. And I feel really lucky to be part of such a great team!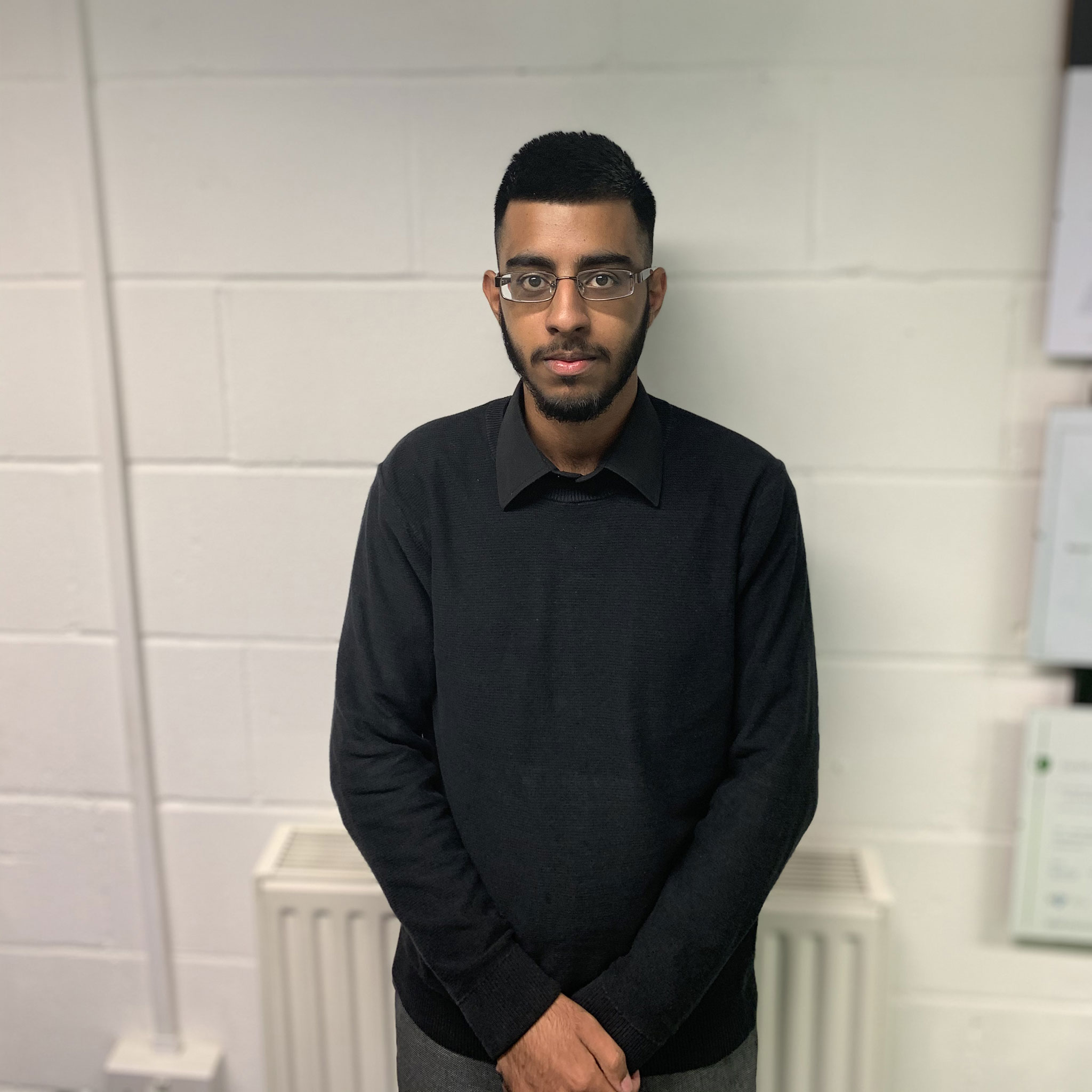 Mohammed Akib - Apprentice Business Administrator
I love working for Matt and everyone at Bennett Landscapes. I work alongside Lorraine and whenever I need help I can ask anyone in the office and they offer to help me which is invaluable. Working here has improved my confidence and it has also taught me new skills that will be of great value to me in the future.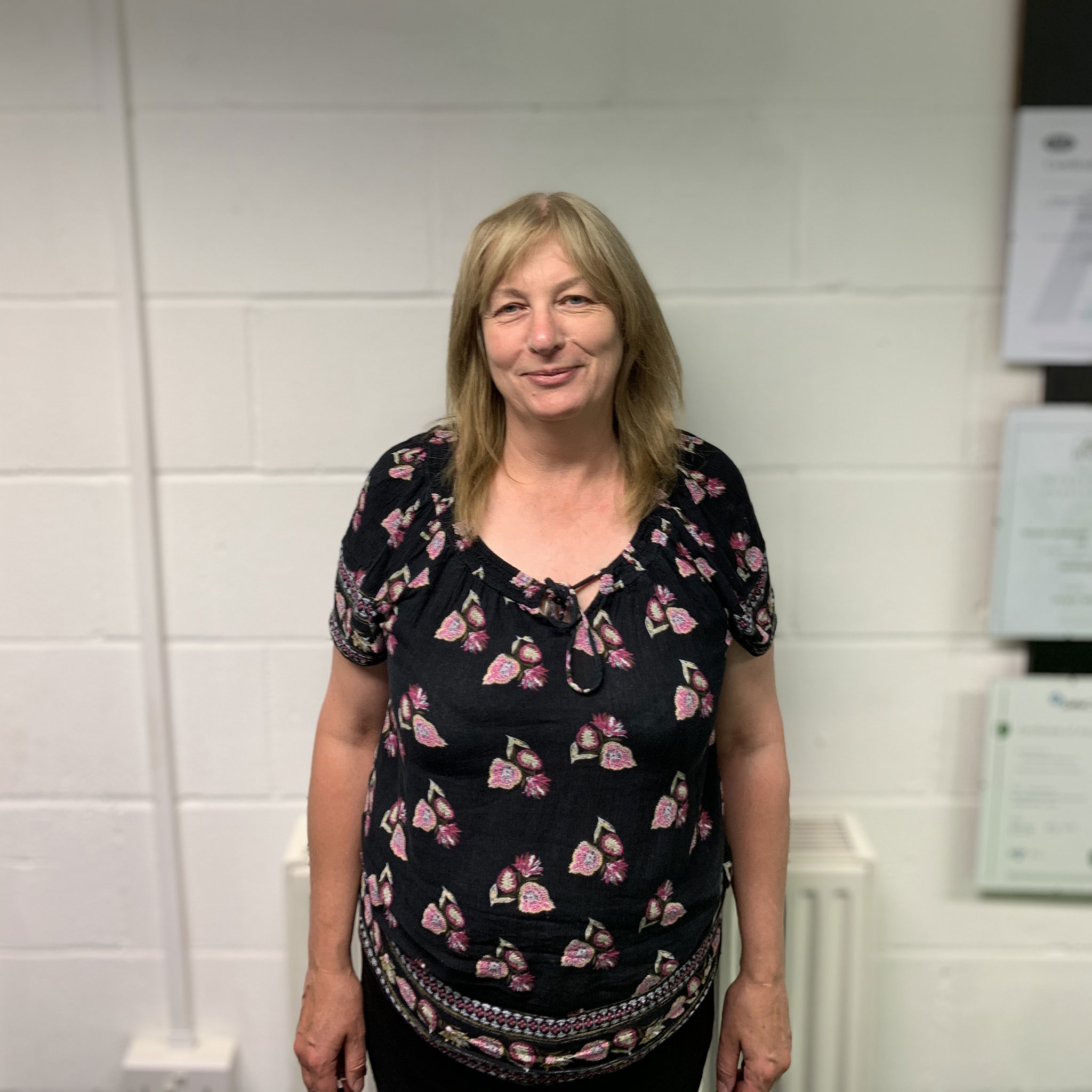 Julia Foster - Account Manager
I look after the sales ledger, purchase ledger and payroll. I have been at Bennett Landscapes for 6 years and during this time the company has grown considerably. I enjoy working here and am very happy to be part of the team that makes Bennett Landscapes the successful company it is today.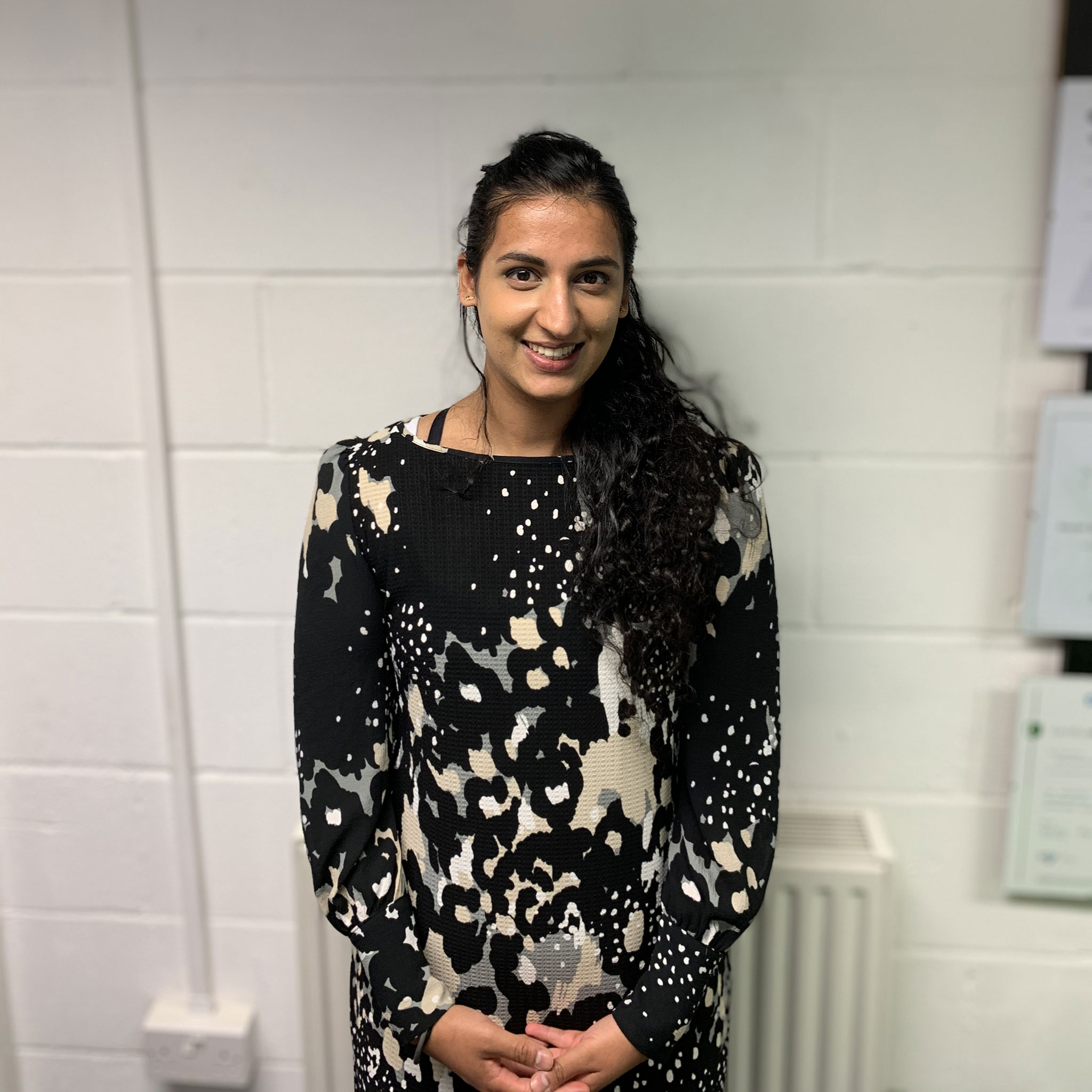 Mansunder Sanghera - Finance Assistance
I have been working at Bennett Landscapes as a Finance Assistant Apprentice for the past four months. Being a new employee I have been warmly welcomed by the company and by Matt, the Managing Director, himself. I enjoy working here because my managers encourage me to grow my skillset by providing me with constant, thoughtful feedback and new ideas, therefore, helping me to further my career to eventually become an accountant.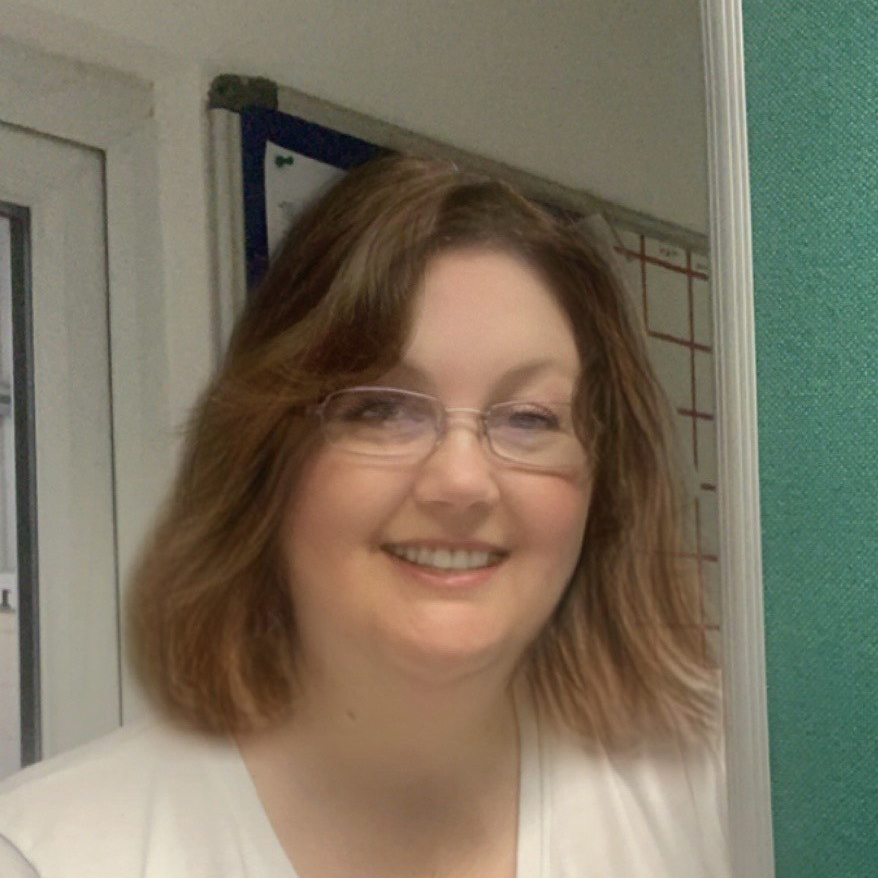 Lorraine Morgan - Office Manager
I am the Office Manager at Bennett Landscapes, I have been in this role since 2016, before that I was the Office Administrator. I love working here because each day is different, one day I am organising the works outing, and another day I could be organising the arrival of an important visitor…the need to adapt and improvise is critical.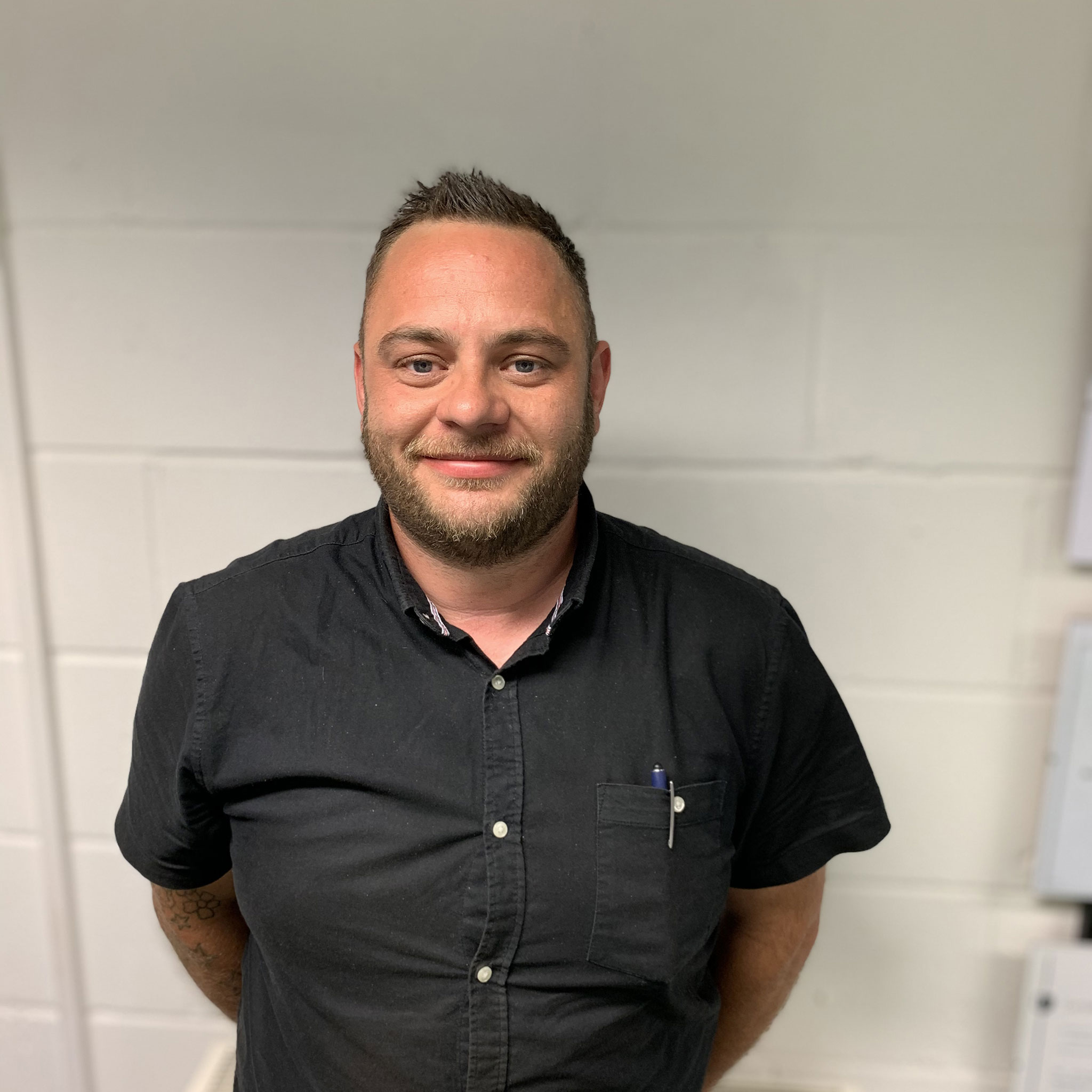 Lewis Roberts - Contract Manager & Training Officer
I have worked at Bennett landscapes for over 10 years, and I am grateful for the opportunity to work my way up in the company. Every day is different at Bennett landscapes. My role entails ensuring that work is completed on time and within its budget. Each day offers new challenges which I enjoy tackling with the surrounding team.
Harry Lewis & Nathan Jenny - Apprentices
They treat apprentices really seriously here, we always knew that this is a platform for our career progression. We have both been asked to join on a full-time contract. We will no longer be trainees, we will be the second in command within our own teams. This is not only great experience, it's very satisfying to get some recognition and that we have a part to play in the future of this company.